NEIGHBORHOODS
WITH OVER 30 YEARS OF EXPERIENCE, ELITE INTERNATIONAL REALTY HAS THE INSIGHTS AND KNOWLEDGE TO THE MOST PRESTIGIOUS AREAS IN SOUTH FLORIDA.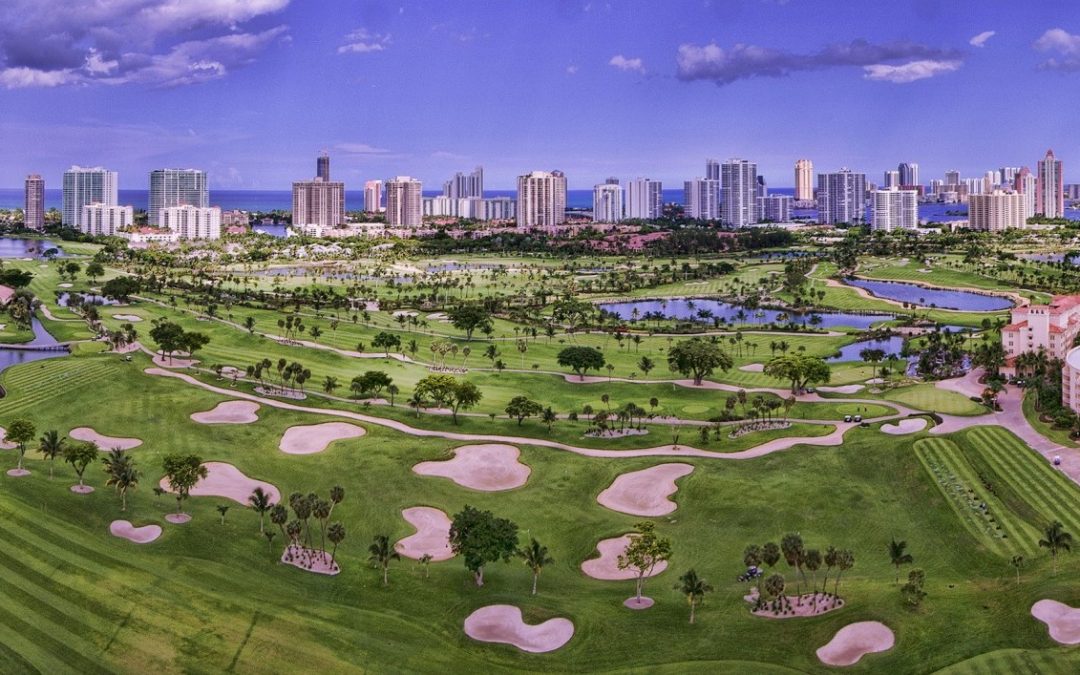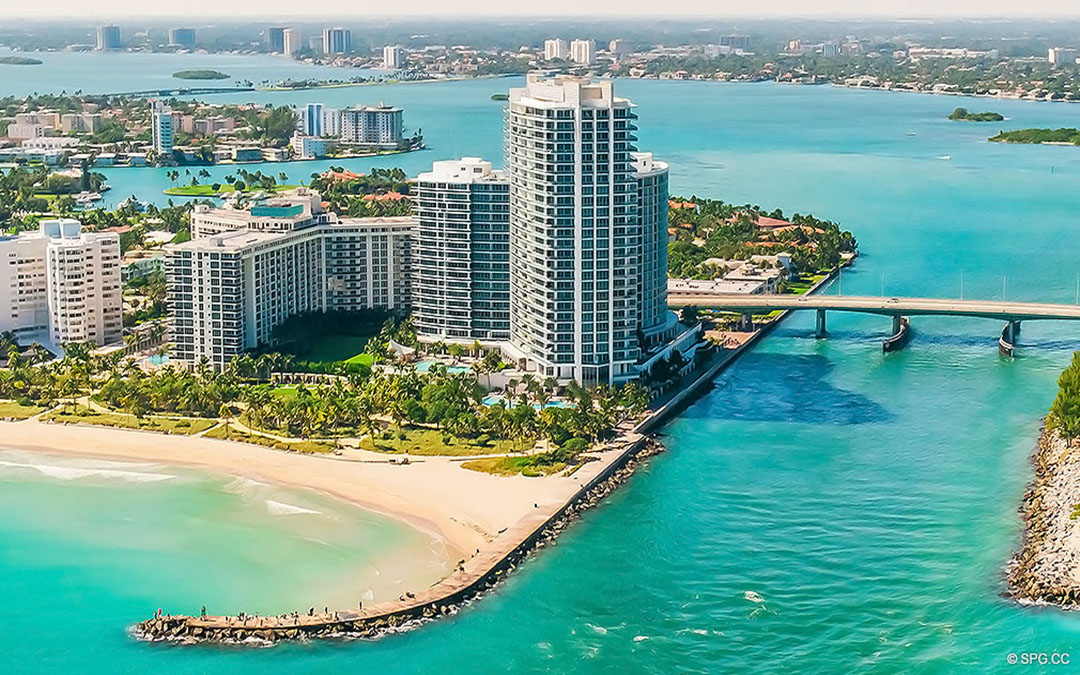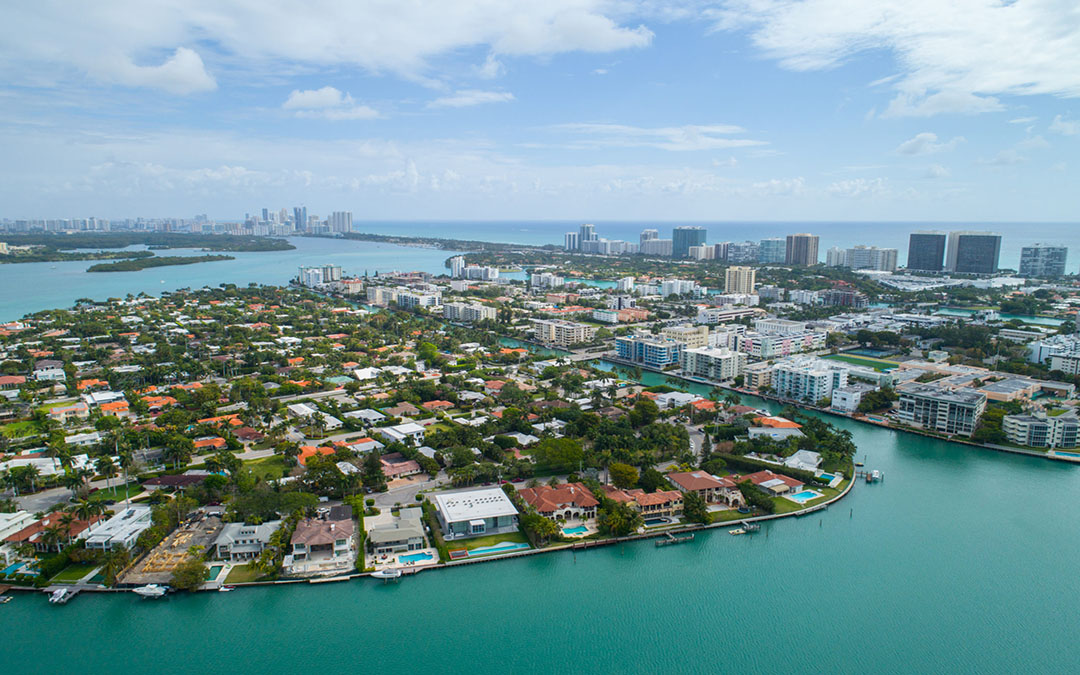 COMMERCIAL DEALS
Elite has a team of dedicated commercial Realtors whose only task is to research, study and introduce to our clients these unique opportunities.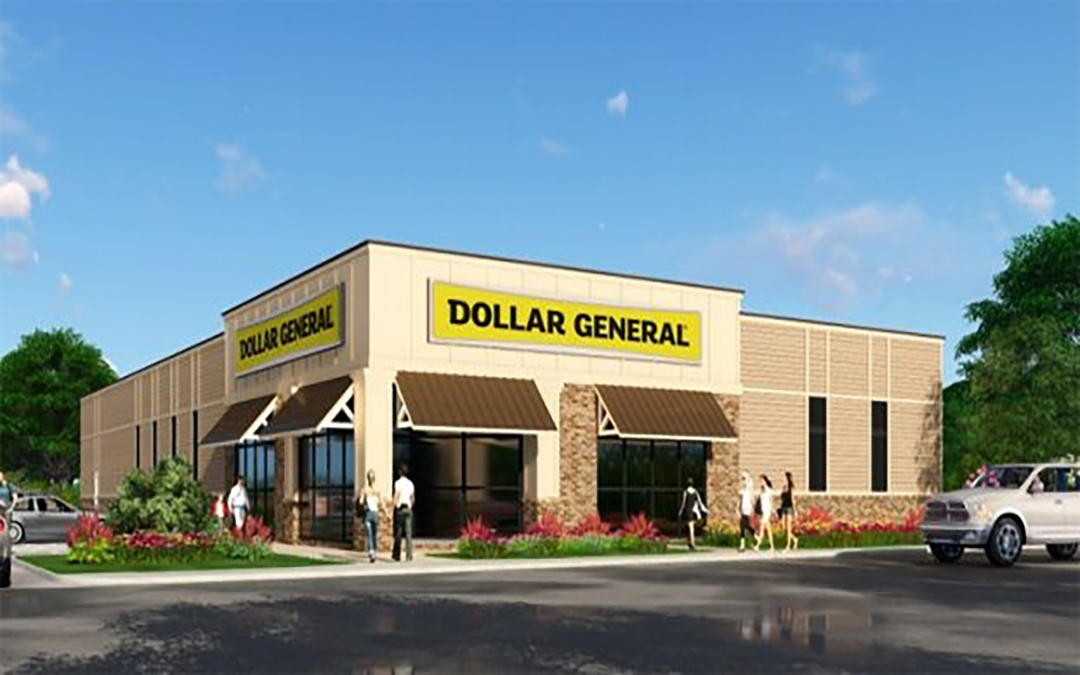 Dollar General NNN Okeechobee, FL Price / Precio: US 2,085,000 CAP / Retorno: 6 % Building Area / Area Construida:  approx. SF 9,100 sq. ft. = 850 m² Lot / Terreno:  approx. 129,373 SF = 12,091 m² NOI / Ingreso Neto : US$125,078.88 per year / anual Annual Expenses /...
read more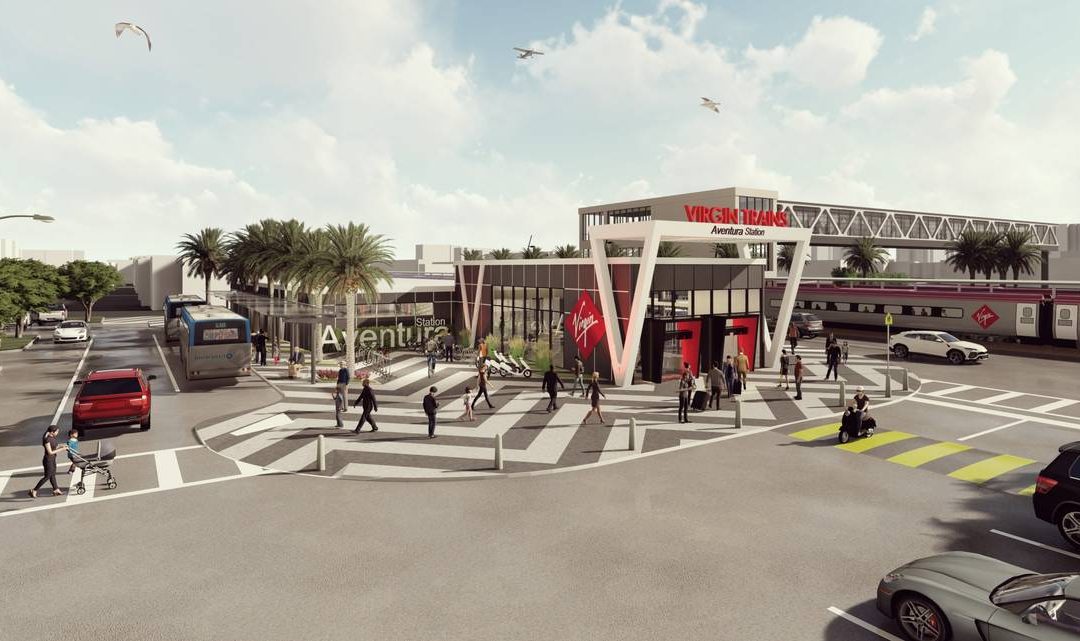 Construction will begin within the next two months on two new Brightline stations in Aventura & Boca Raton. Both stations are on track to break ground in the first quarter of 2020, the company told investors last week. They will be open by the end A third new station...
read more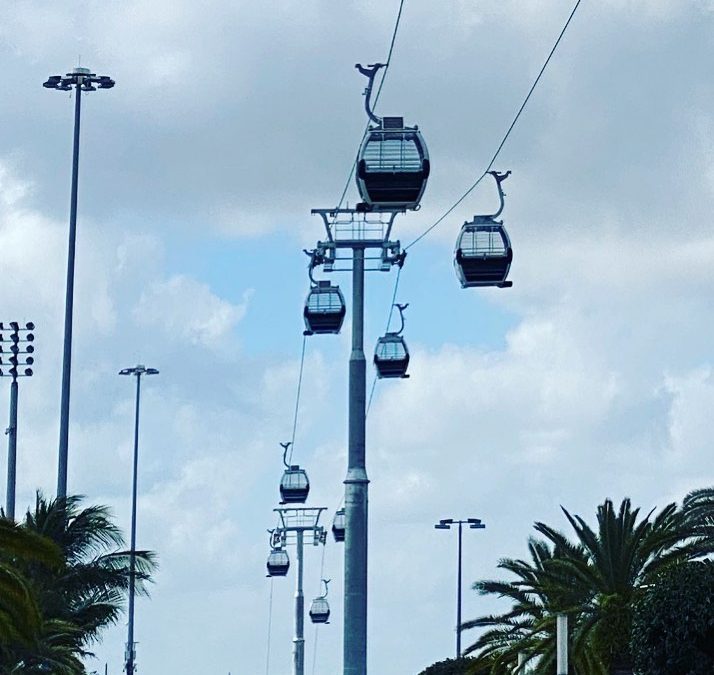 The gondola system at Hard Rock Stadium will open in time for the Super Bowl next week, according to the AP. The gondolas will have glass bottoms to allow for a better view of the Super Bowl festivities below. A ride will last 20 minutes, and run the length of the...
read more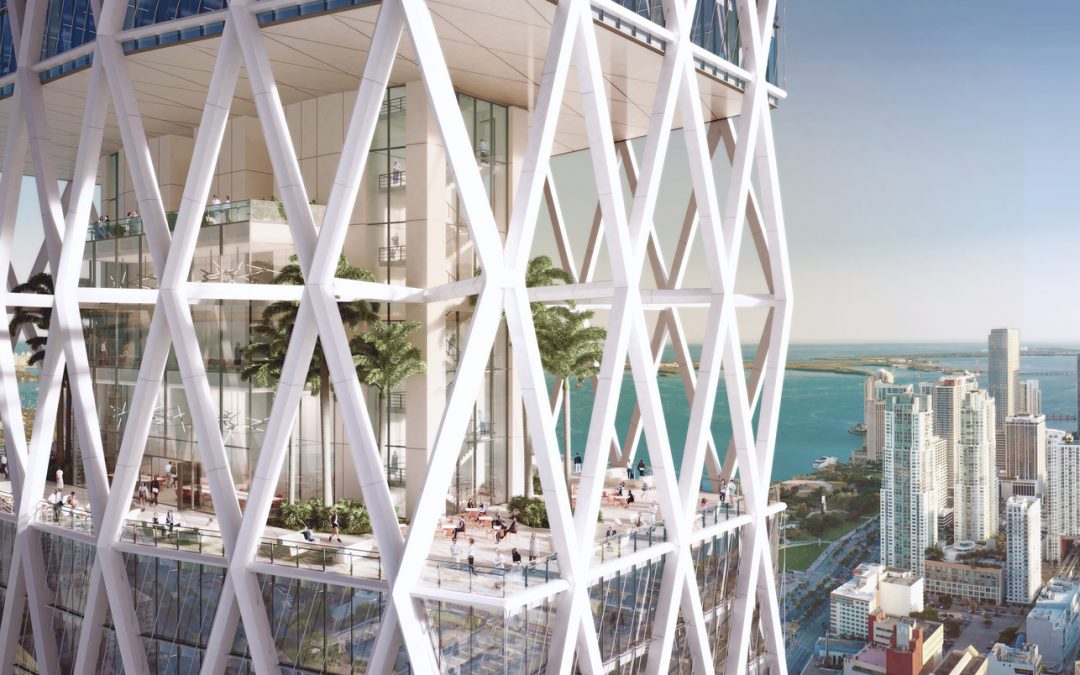 Hines has revealed new details about its plan to build a tower called One Worldcenter. Closing on the Miami Worldcenter property is expected by the end of the second quarter of 2020, a spokesperson for the Houston developer told the SFBJ in an article published this...
read more
Something is wrong.

Instagram token error.